Some days are more boring than others, and what better than to embellish it with a few laughs? Below this text you will find nine funny pictures with text and a video that's gone viral to help you brighten your day.
Remember to share this with your friends if you liked it 🙂
Cat problems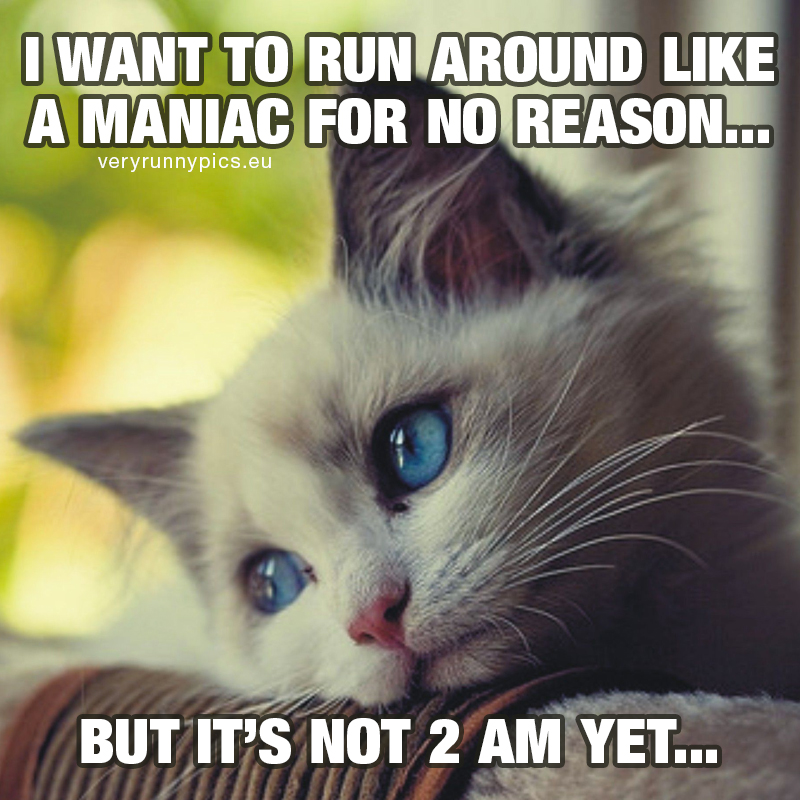 We all have a friend who does this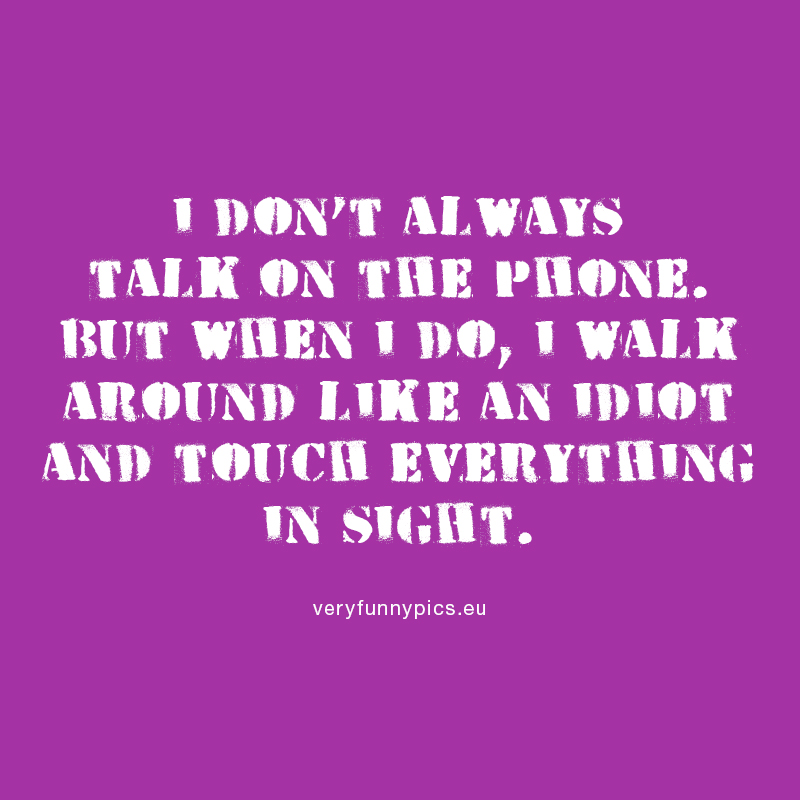 Why dogs are man's best friend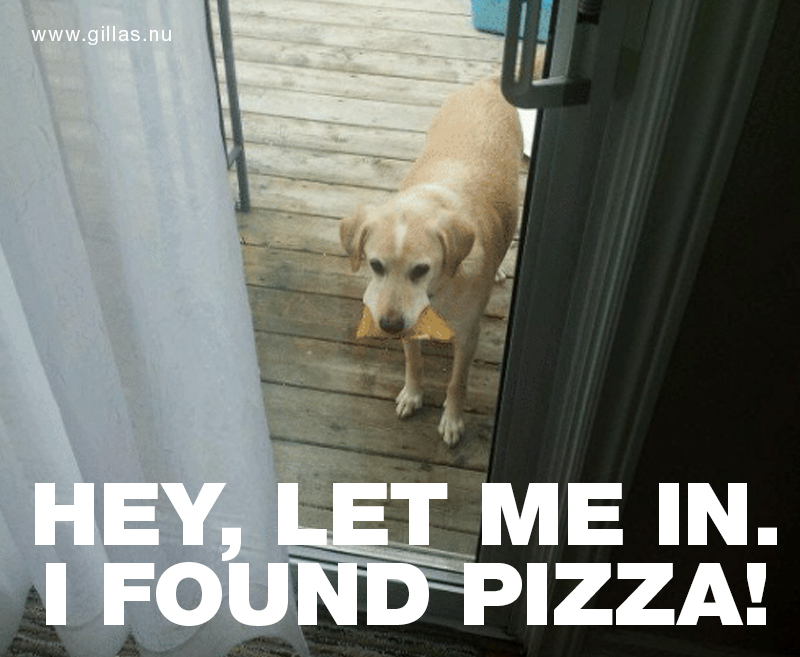 You sick bastards…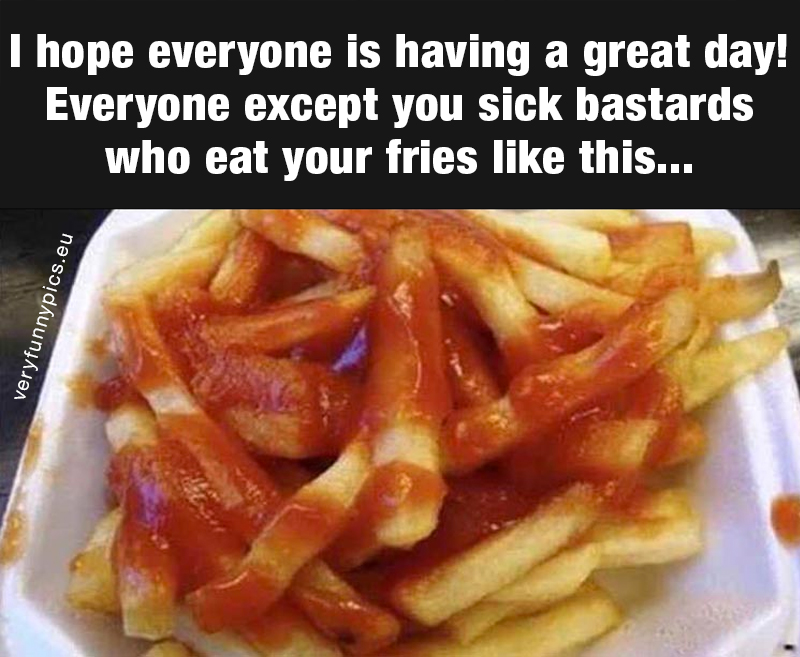 The cat always wins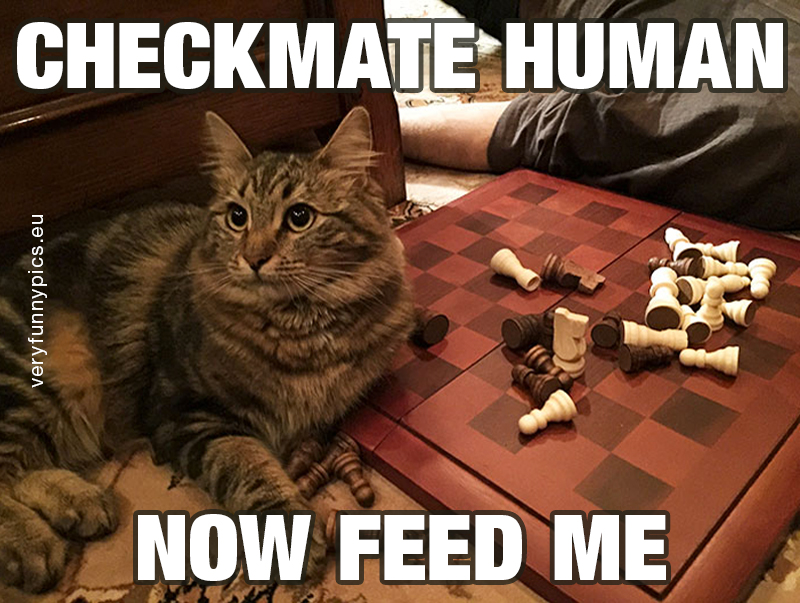 Keep that melon darling
Words of wisdom from the cat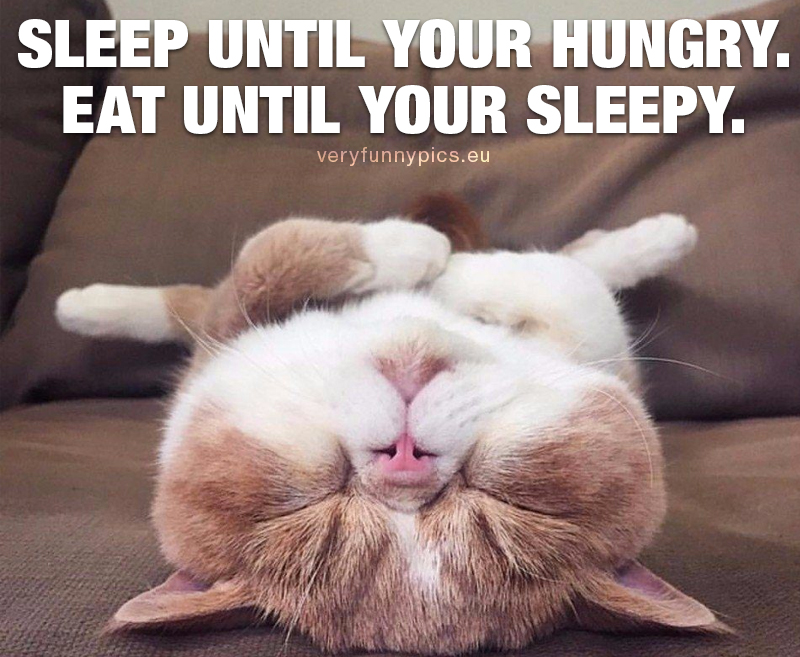 Every sibling in the world knows that this is true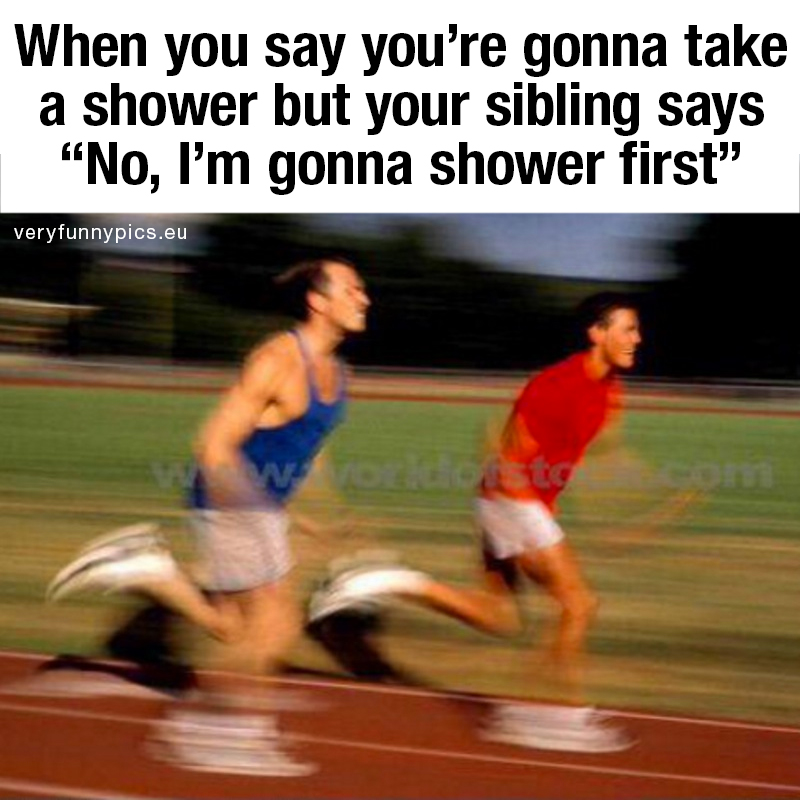 Cats will never understand dogs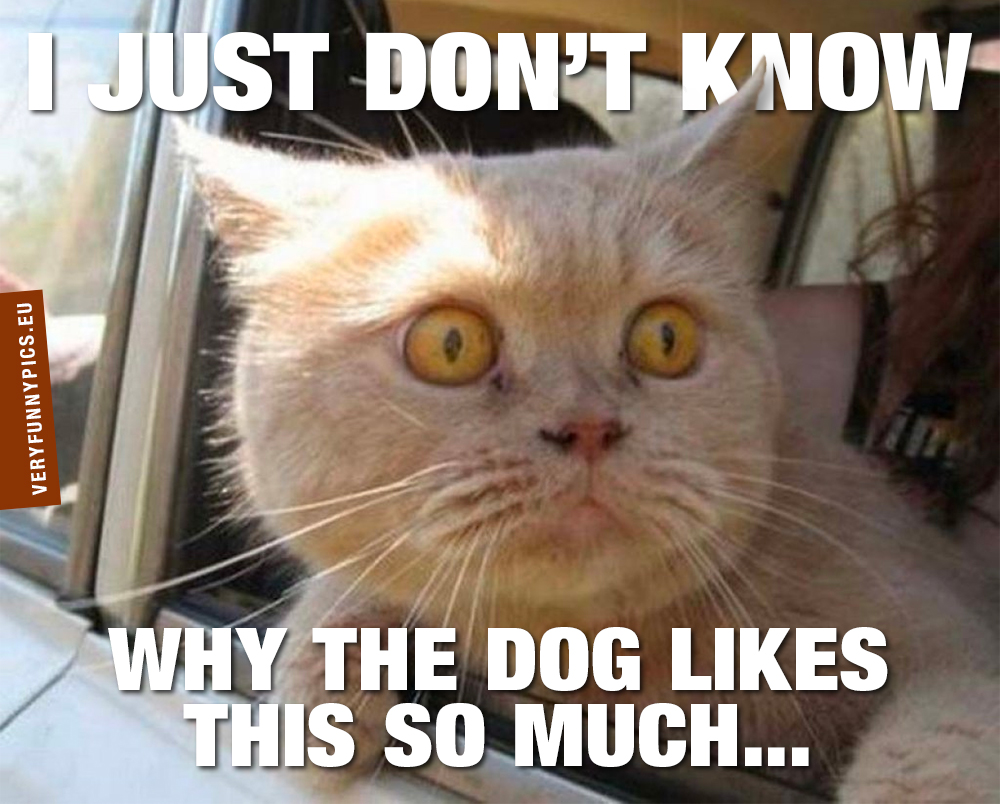 Dads are awesome!