German photographer Christian Vieler takes magical and funny pictures of dogs trying to catch treats mid-air. With great accuracy he manages to capture their facial expressions of excitement, confusion or surprise.
These images emphasize the unique personalities that each dog has and it's hard to misinterpret the dogs feelings when seeing their facial expressions.
Below we show a few of what we think is Christiansbest pictures, but the entire collection is available in book form on Amazon.
Picture #1
Picture #2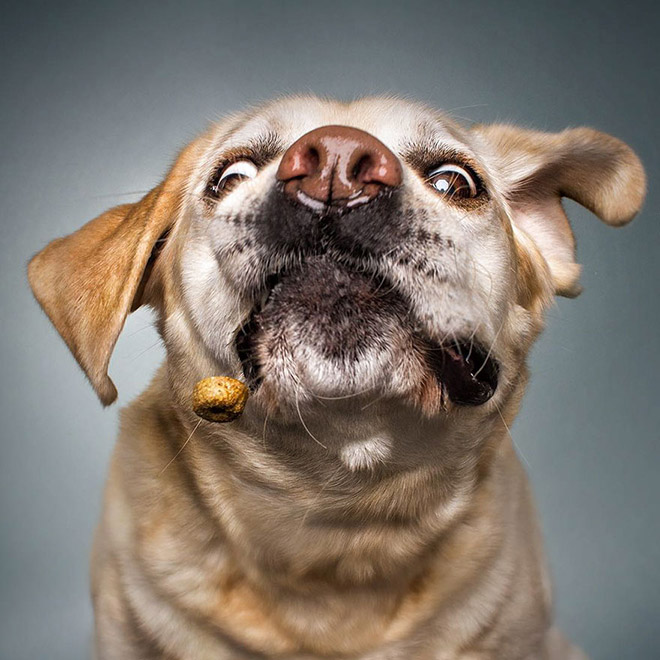 Picture #3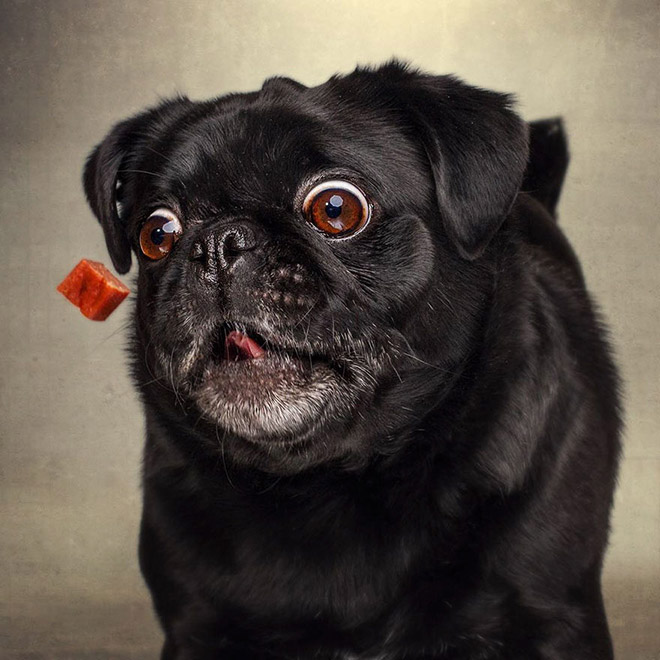 Picture #4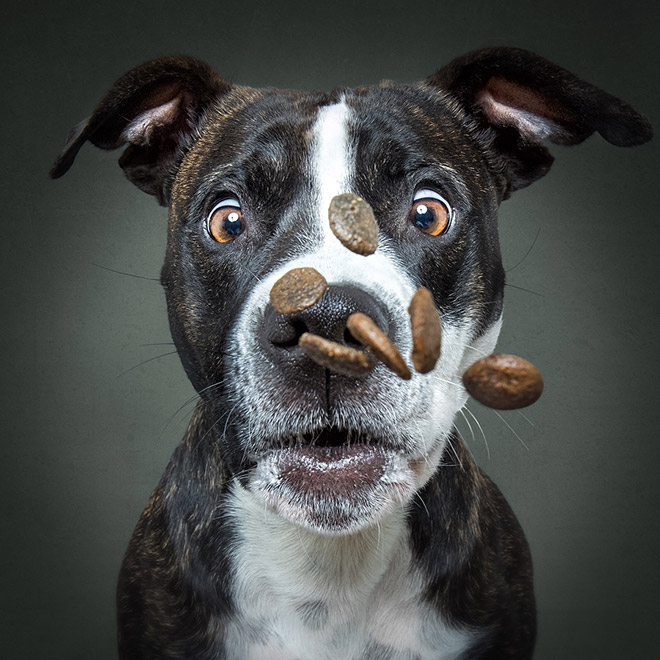 Picture #5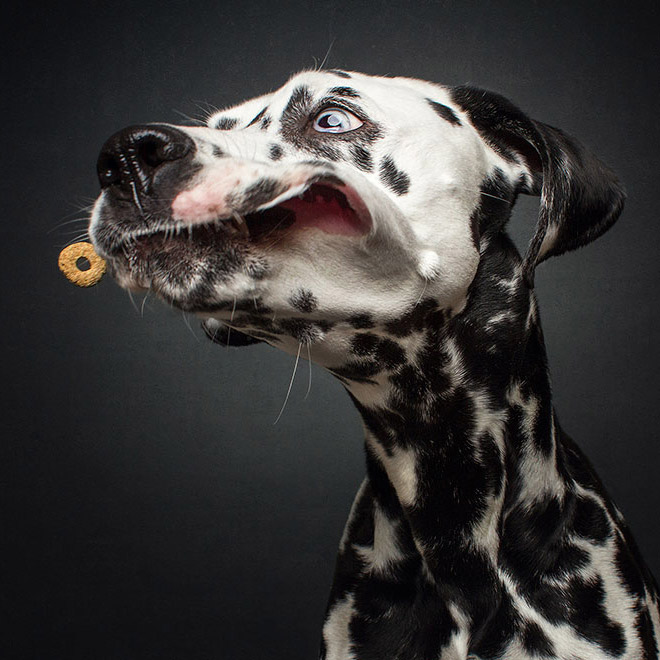 Picture #6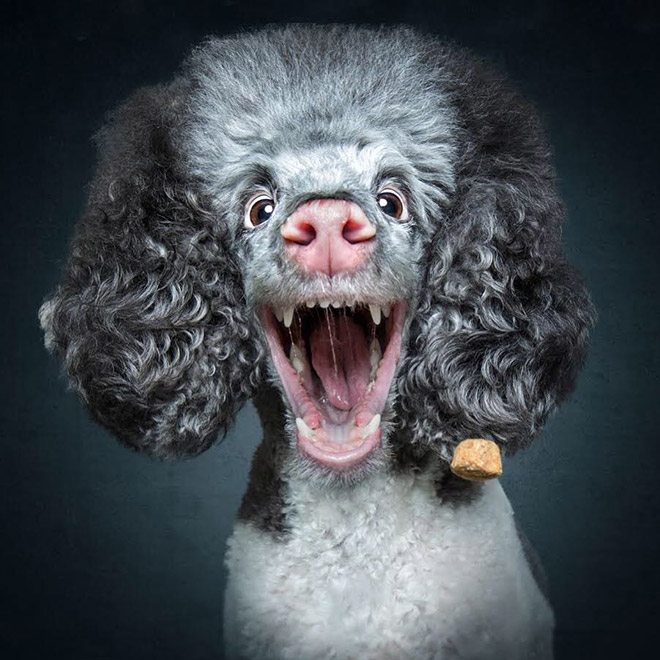 Picture #7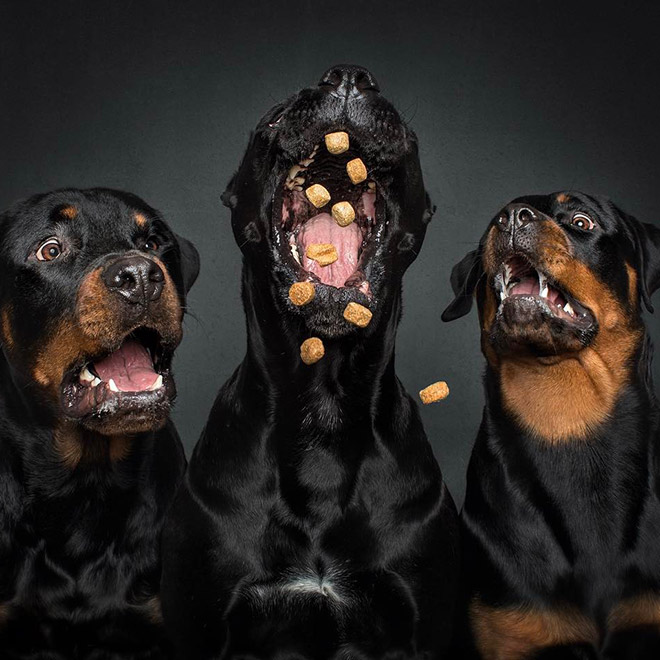 Picture #8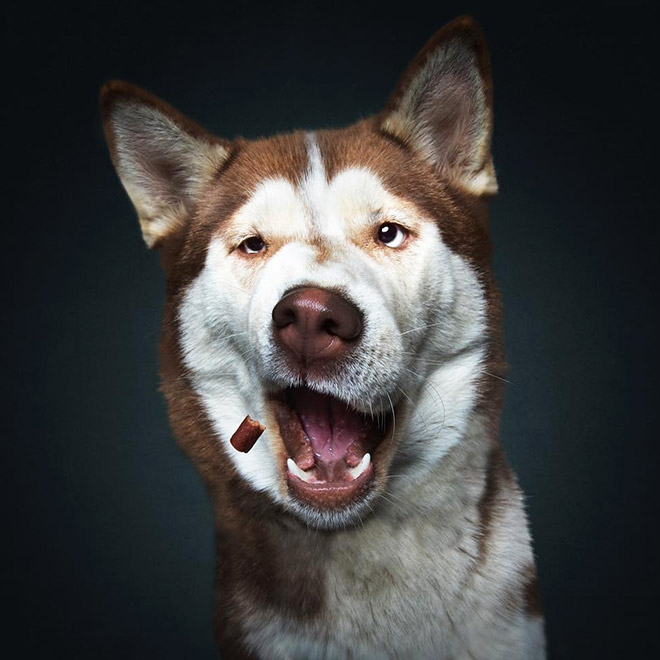 Picture #9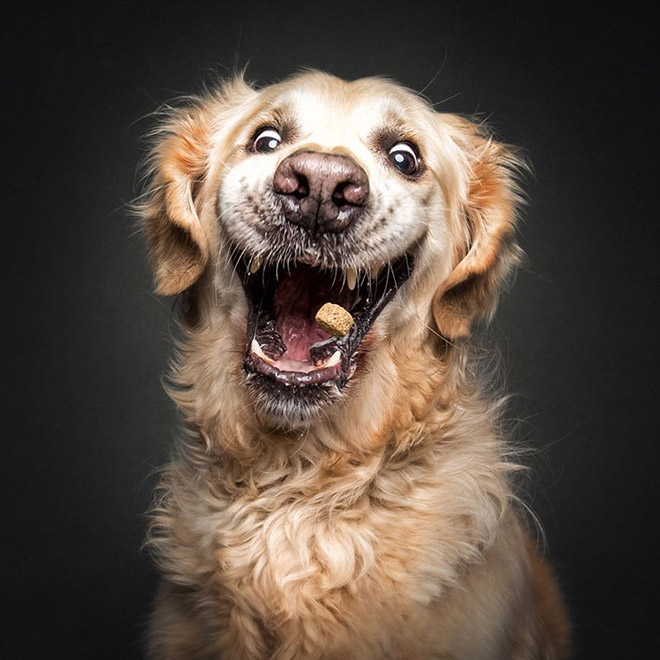 Picture #10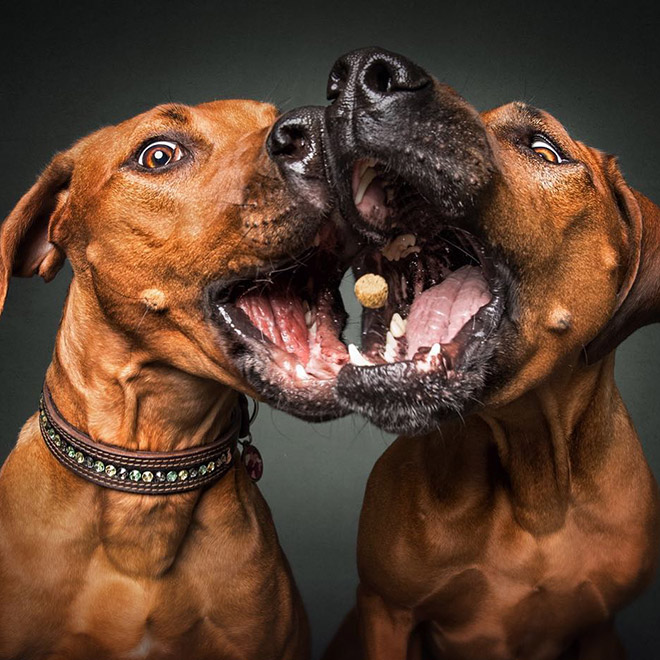 Picture #11
Picture #12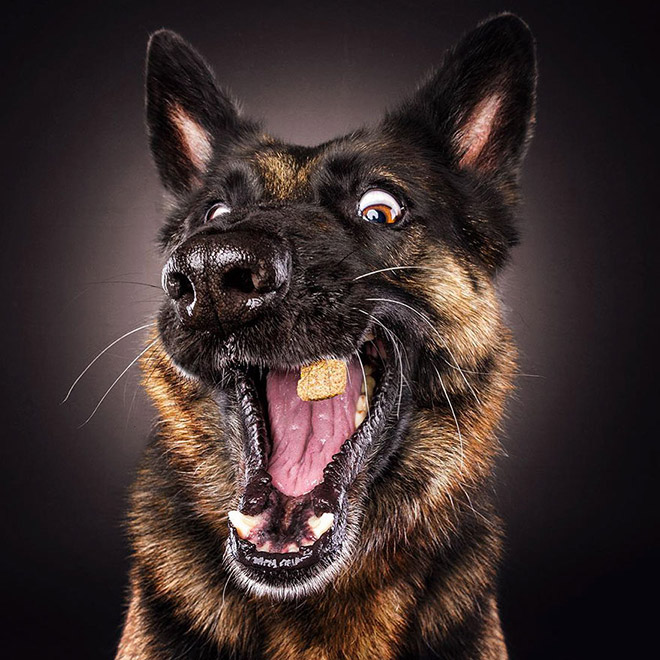 Picture #13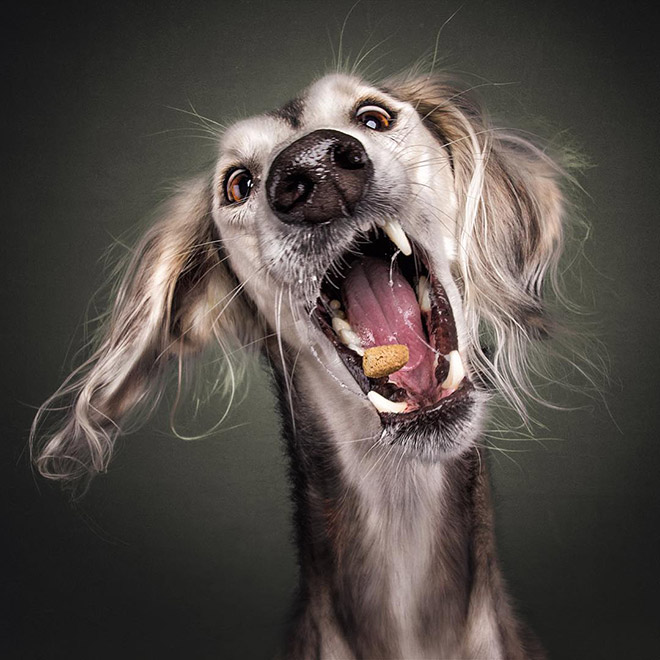 Picture #14
Picture #15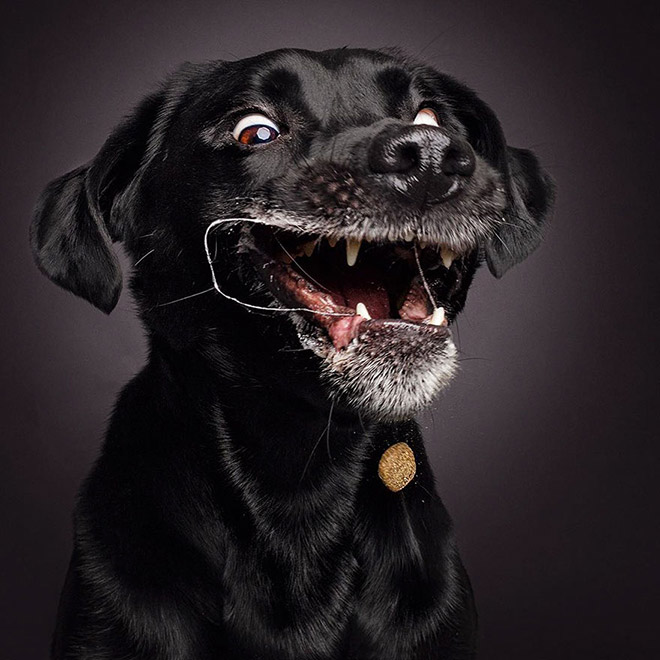 Picture #16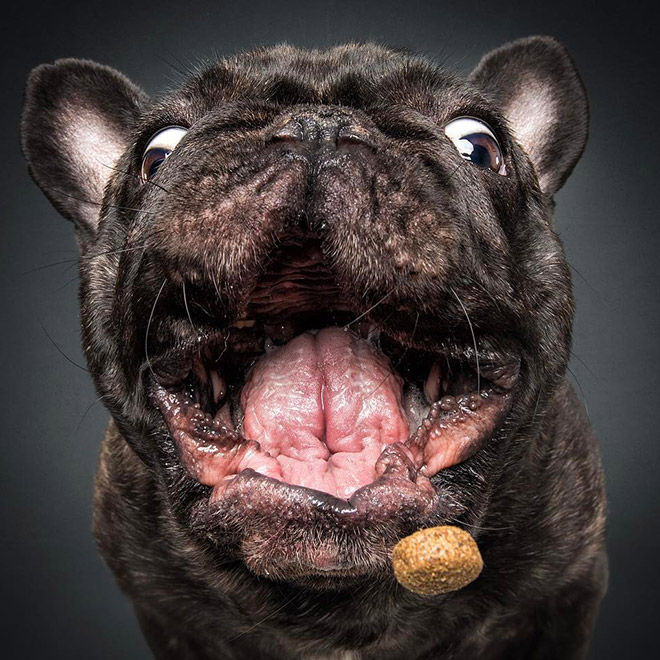 Picture #17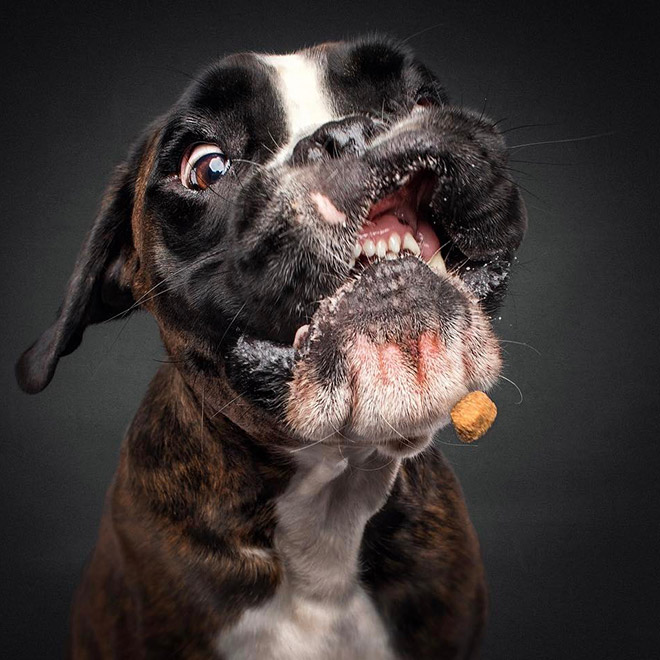 Picture #18
Picture #19
Picture #20