Is there anything cuter in this world than a sleeping cat or dog? Yes there is – when a cat and a dog take a nap together, using each other as pillows 🙂
It's not easy to take in all the cuteness in these pictures, but we advice you to give it a try! We're sure that they will brighten your day!
We hope they give you sweet dreams!
# 1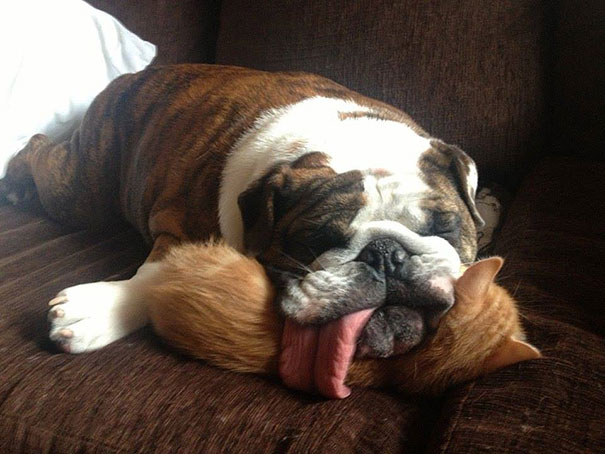 # 2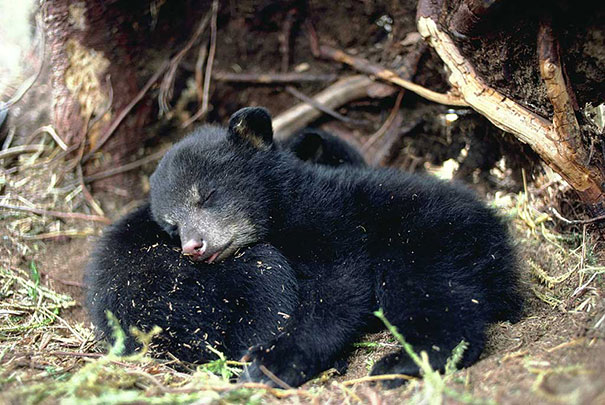 # 3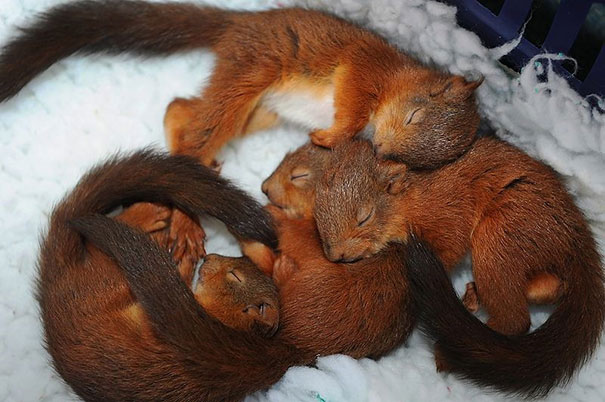 # 4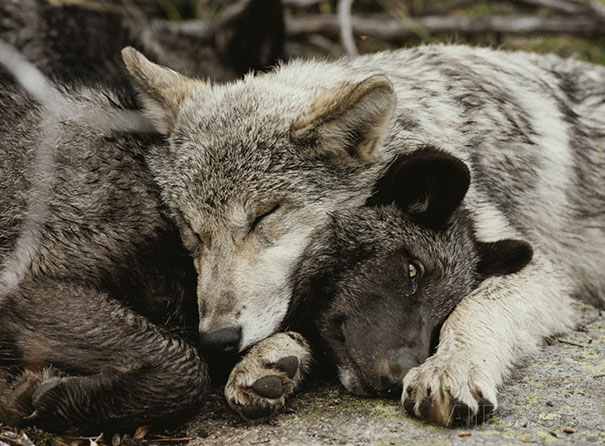 # 5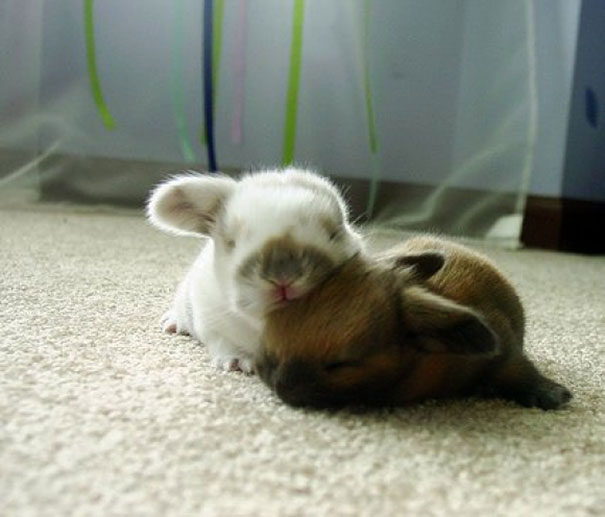 # 6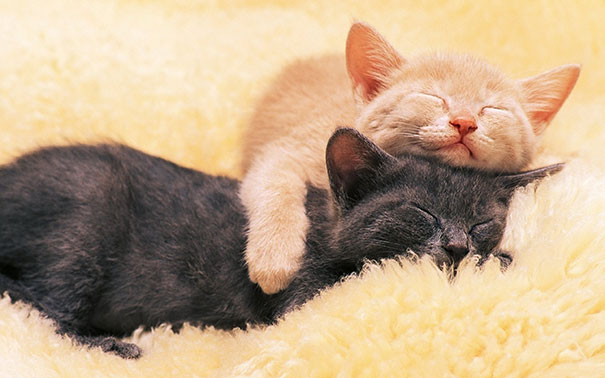 # 7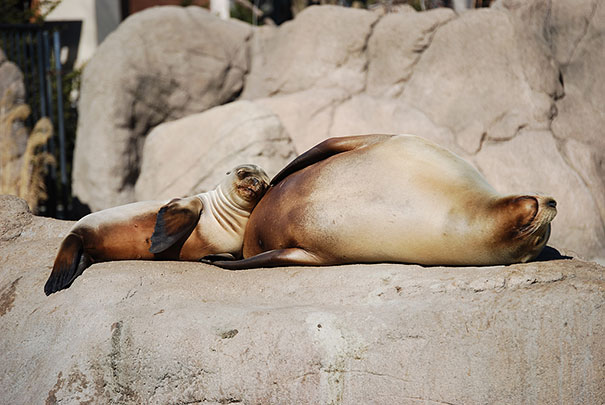 # 8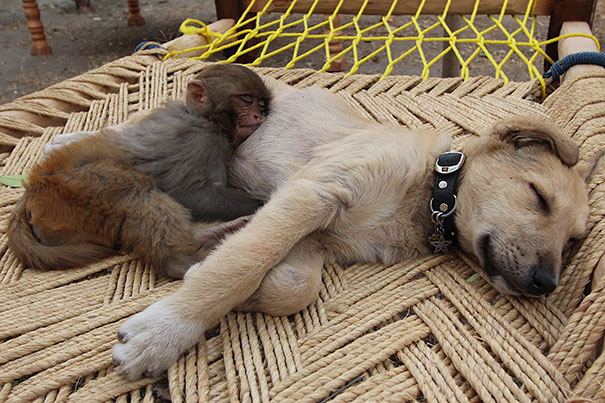 # 9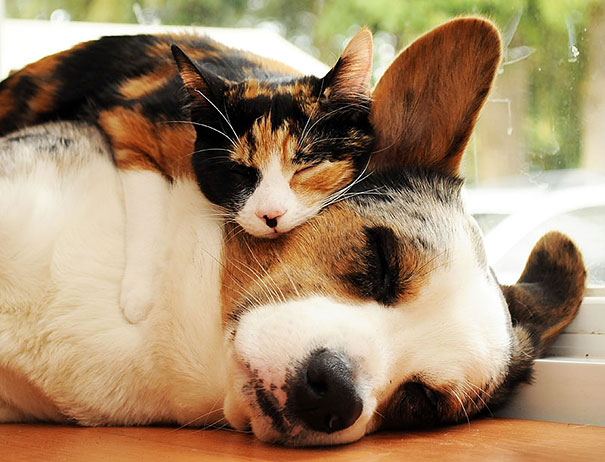 # 10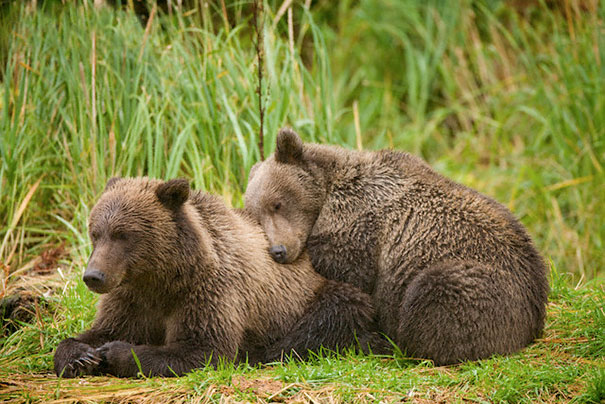 # 11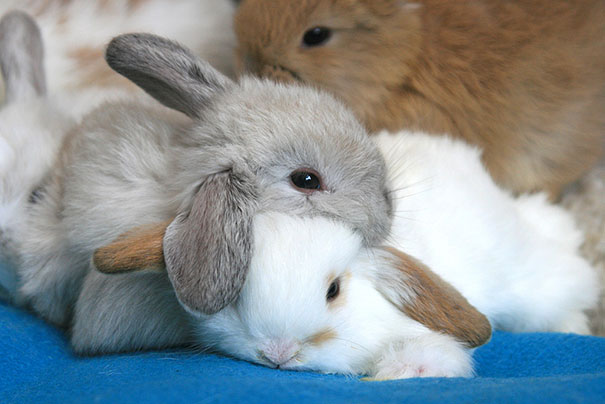 # 12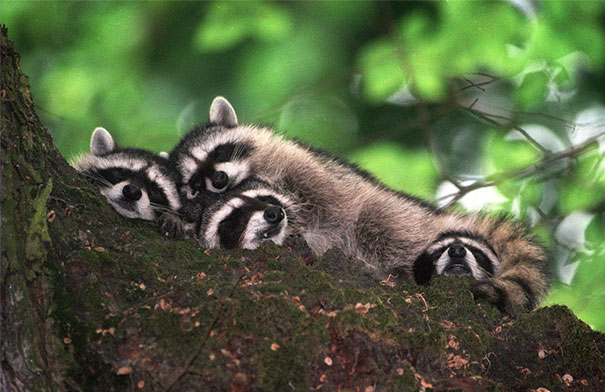 # 13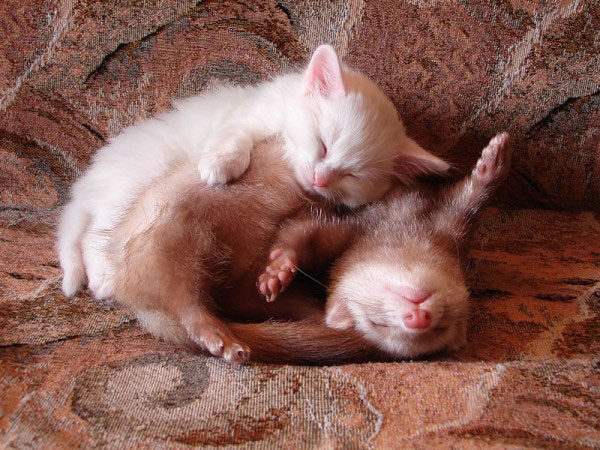 # 14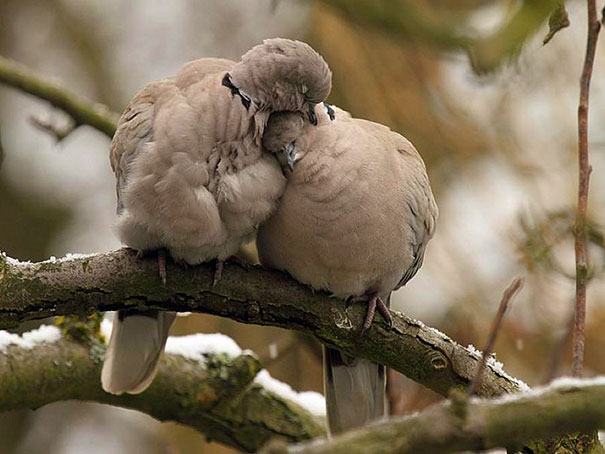 # 15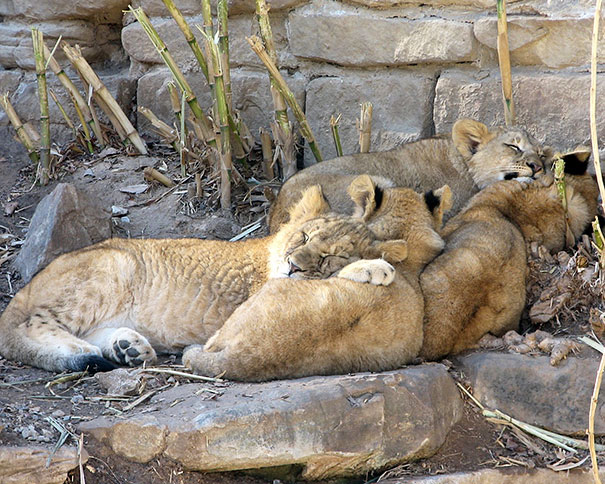 # 16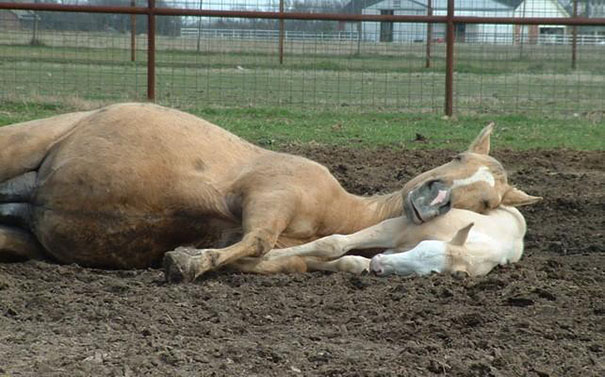 # 17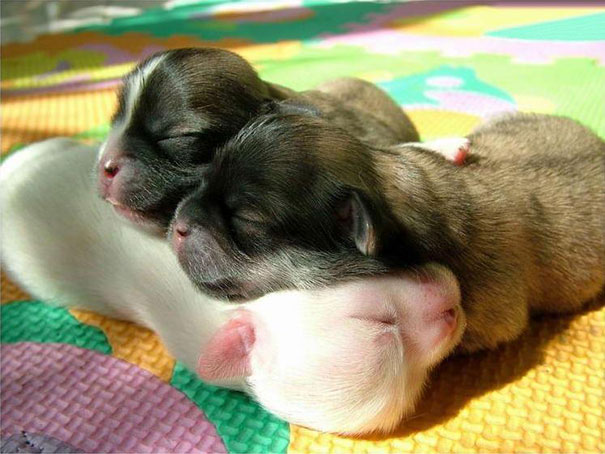 # 18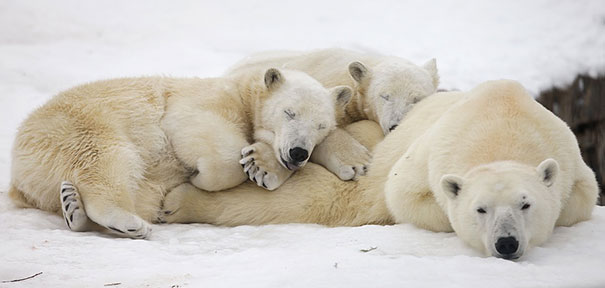 # 19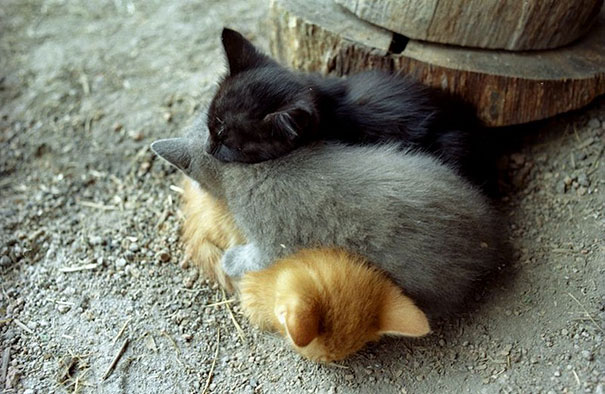 # 20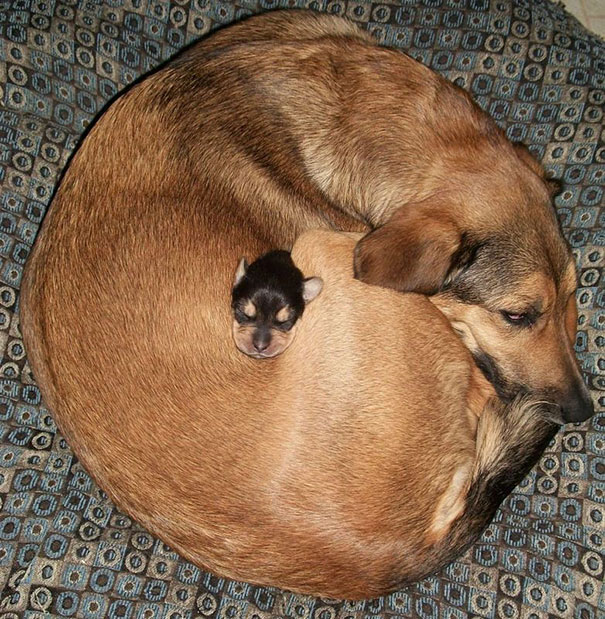 # 21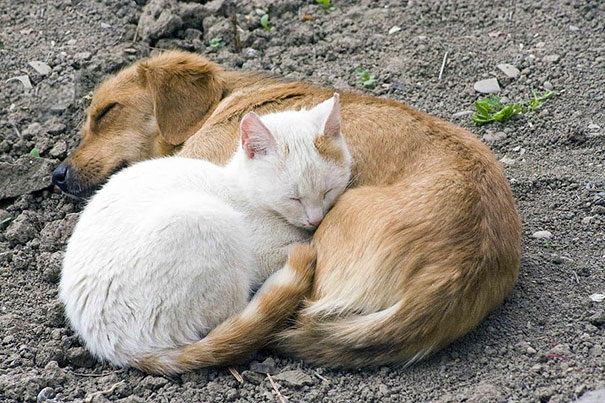 # 22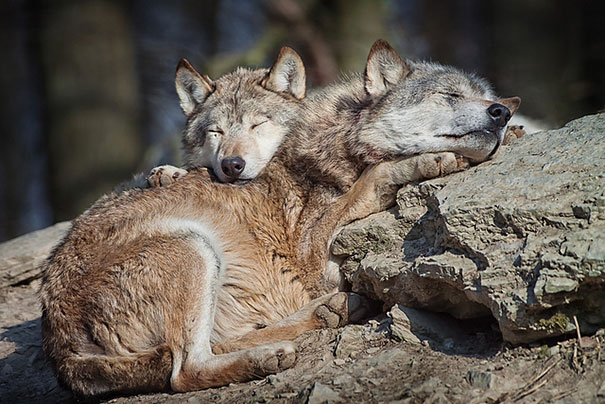 # 23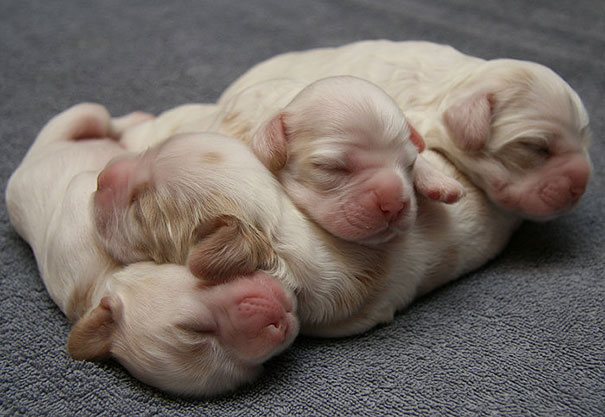 # 24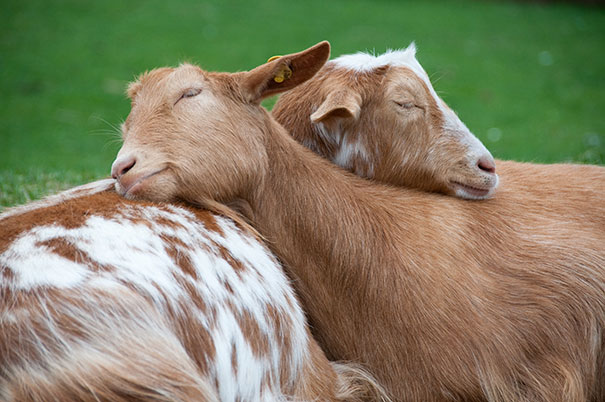 # 25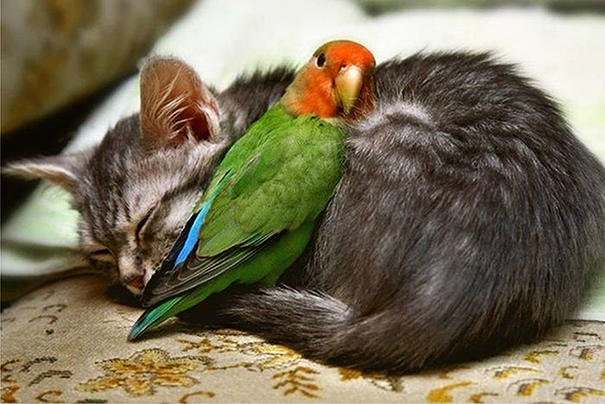 Remember to share the images if you liked them! 🙂
(h/t with image sources)